SHIRE OF
GLENN LINN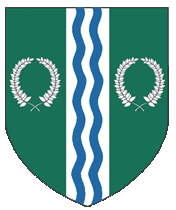 HOME
ACTIVITIES
NEWCOMERS
LIBRARY
POLICY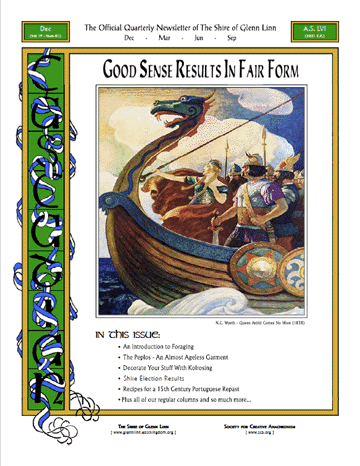 CASCADIAN


Updated


This in the portal to the Shire's active member forum. In this forum the active and contributing members of the Shire are able to discuss Shire policy and undertake the planning of Shire events and activities prior to releasing information about these discussions to the general public. Having a private forum allows us to make sure that only the correct 'final draft' of any such information is released. It also ensures that the active and contributing members can undertake consideration of such items without dealing with the general background noise that open social media tends to generate.

To that end, this forum is private and only accessible by full active and contributing members of the shire. If you feel you are such a member, please attend the next Shire business meeting and let us know you wish to join the forum.

If you are an active and contributing member, please feel free to enter the protected area by clicking below and entering the password.