SHIRE OF
GLENN LINN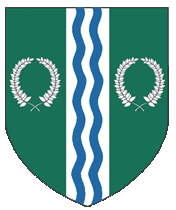 HOME
ACTIVITIES
NEWCOMERS
LIBRARY
POLICY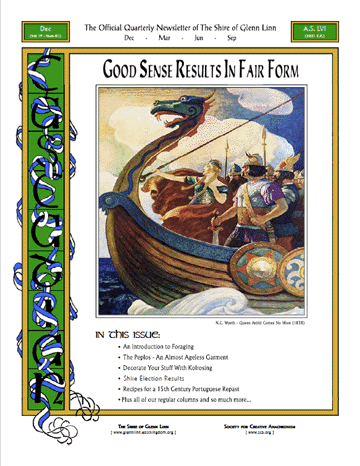 CASCADIAN


Updated


This in the portal to the Shires private photo gallery. The SCA has guidelines for the public use and display of photographic images. As such, the images in the gallery are not for public display and not to be copied, used or displayed outside of this private gallery without meeting the SCA requirements for such use. By accessing this photo gallery you agree abide by these guidelines.

This gallery is private and only assessable by full members of the shire. It is designed to be a photographic archive of the Shire's history, allowing our members to revisit and remember the events, activity and people that make up the Shire history.

If you are a member, please feel free to enter the protected area by clicking below and entering the password.